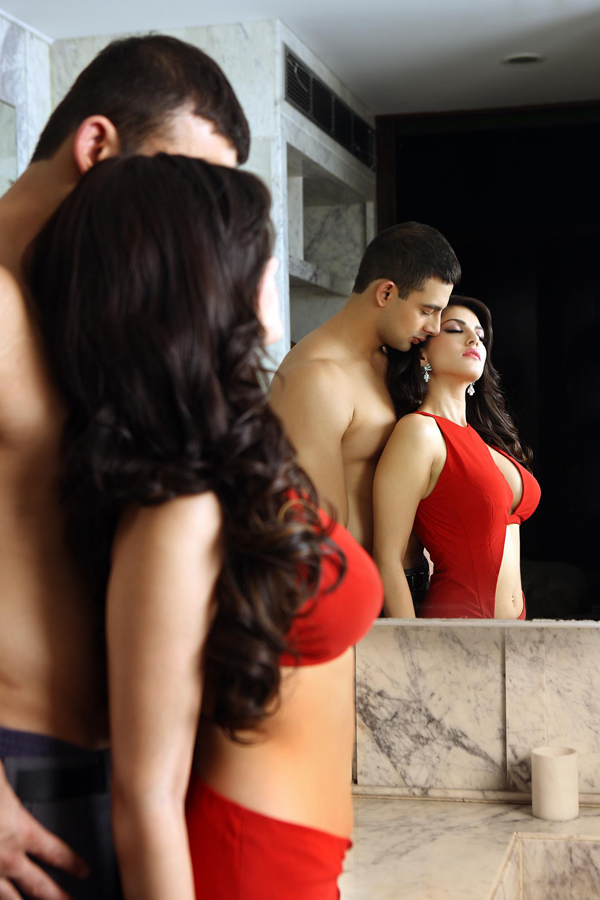 Jism 2 Songs Rating:
3.75/5
From All the reviews on the web
Check Jism 2 Movie Review Here
Showing 4 Reviews
Jism 2

Music Review

Ratings

:3.5/5

Reviewer:

Joginder Tuteja

Site:Bollywood Hungama
Ultimately, Jism 2 delivers a tad more than what seemed like a promise before the album was played. A package affair that goes well with the theme of the film, it also ensures that there is a consistent sound right through the album which doesn't distract a listener or make him jump into the next track. It also has a rather smooth flow to it which allows one to grasp the mood and theme of the film as well while also ensuring that the album should have a long run even after the theatrical run is through. A winner! OUR PICK(S) Abhi Abhi, Maula, Yeh Jism
Visit
Site
for more
Ratings
:4/5
Reviewer:
IANS
Site:Times of India
expectations are always high from the music department for any movie from the Bhatt campt, known for churning out hit soundtracks.With "Jism 2", the story is no different. It has an array of musical styles to please the listener.The soundtrack has been assembled well and its variety will prove to be its key to success. It also backs the sensuality of the film quite well.
Visit
Site
for more
Ratings
:3.5/5
Reviewer:
Rumnique Nannar
Site:Bollyspice
New music director Arko Mukherjee makes a great debut in composing four wonderful tracks that highlight his versatility and ability to create the usual Bhatt camp songs but making sure it has that edge to keep these gems with us long after the film ends. As an overall album, the album works for the film its presented for, as it has that emotional and passionate quotient evident in the racy promos. It is a very evocative, and eclectic mix of songs that just makes sense. Definitely worth a spin!
Visit
Site
for more
Ratings
:4/5
Reviewer:
Satyajit
Site:Glamsham
ISM 2 is another musical spectacular from Bhatt camp that will work commercially and will hopefully draw potential response from its target listeners. Despite the fact that album has an array of international musicians/singers in its credits, the finest to arrive is from KK ("Abhi Abhi" (both versions) while Arko Pravo Mukherjee makes a notable debut through this album. Soundtracks like "Maula", "Yeh Kasoor" and "Yeh Jism hai to kya" impresses with their quality performances and standards. On innovative quotient, JISM 2 scores potentially for being outrageous in delivering out tracks like "Darta Hoon (Adhoora)" and "Hey Walla"; overall a well conceived album that should be adding to plusses of the film. After JANNAT 2 and COCKTAIL's commercial success, this album is likely to be the next bestseller, once again a cool endeavor by Bhatt camp that will draw both applause and acclaim. Worth-a-Buy!
Visit
Site
for more
Also Try:
Bollywood Calendar 2012
Top 10 Hindi Movies 2012